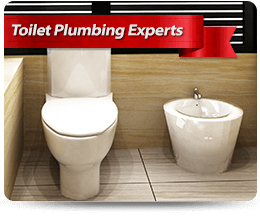 Discover how our toilet plumbing services can benefit you today:
Blocked Toilets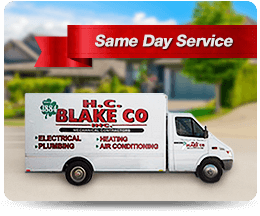 If you have the inconvenience of a clogged or backed-up toilet one of our expert plumbers can be with you quickly today to clear any blockage. We will also check to see if the problem isn't part of a more-serious main line sewer fault.
All Toilet Repairs
If you're having problems with your toilet's flush or your toilet is always running and wasting water, HC Blake can help. We can be with you quickly and at the most convenient time to return your toilet to perfect working order.
New Toilet Installations
HC Blake's expert toilet installations will ensure your new toilet is connected perfectly and will help you enjoy many years of trouble-free usage. We can also help you select a toilet that will perfectly complement any bathroom.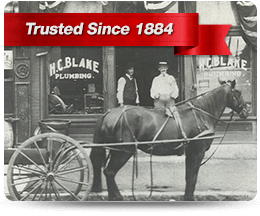 Water Saving Toilets
Make savings, month after month, on your water bills with high efficiency and dual flush toilet options.
Up-Front Pricing
Benefit from our up-front quotation, which is calculated on a per job rather than per hour rate, allowing you to know the full price of any work before we begin.
Great Service
HC Blake Plumbing has been providing great service for 135 years.
For all your toilet repairs and new installations in Huntsville and across northern Alabama, call and speak with the helpful and friendly team at HC Blake today.