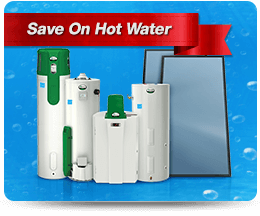 1. Fast Water Heater Repairs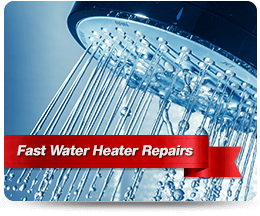 One of our hot water experts can be with you today to restore a reliable flow of hot water to your home. It doesn't matter if your water heater is gas or electric, old or new, we can provide a quick repair so you and your family can enjoy a hot shower or warm bath when you want it.
2. New Water Heaters & Professional Installations
We can help you with the very best in new water heater technology and provide a professional installation that ensures safe and reliable operation.
3. Expert Hot Water Advice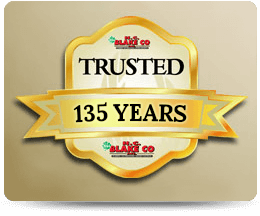 With expert advice on the latest water heaters to help you choose the perfect system to match the size of your home and family and their daily hot water needs.
4. Energy Savings
Save on your energy costs with the latest energy efficient hot water solutions.
5. Preventative Maintenance
Prevent the risk of break-downs and extend the operating life of your hot water heater with preventative maintenance that ensures your system continues to operate safely and efficiently for longer.
6. Per-Job Pricing
Our "Per Job" prices are delivered in advance to work starting, so you can be confident the price remains the same.
7. The Best Warranties
We can show you a range of the latest water heaters with the best manufacturer warranties and you'll also gain extra peace of mind knowing that all of our expert workmanship comes fully-backed by a written warranty.
8. Satisfaction Guaranteed Services
HC Blake's plumbing services have been delighting customers in your local area for over 135 years. We're a family-run business and pride ourselves on always delivering a level of service you'll be delighted with.
For the very best water heater repairs, maintenance and professional new installations in and around the Huntsville area, call and speak with the water heater experts at HC Blake today.