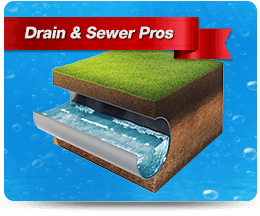 1. Fast Drain Clearing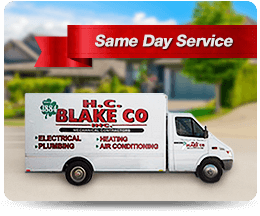 Our Specialized Equipment and expert plumbers can be with you quickly today to unblock your drain fast! We work around the clock so you can depend on us for a fast response to your emergency call.
2. All Drain or Sewer Repairs
We can assist with a range of solutions to repair your drain or sewer issues.
3. Tree Root Removal Solutions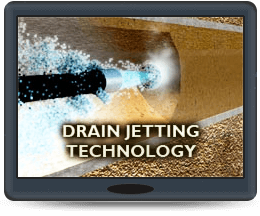 If tree roots are causing problems for your drains and sewers we can quickly assess the extent of the damage and provide solutions for their complete removal and to stop them from returning.
4. Drain and Sewer Experts
HC Blake is fully licensed and insured for all your drain and sewer needs. With over 135 years of experience in your local area, HC Blake really are the experts when it comes to drains and sewers.
5. Reliable & On-Time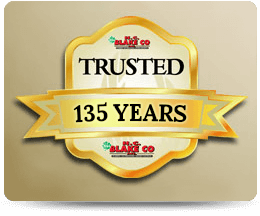 When you choose HC Blake, we won't keep you waiting. You choose the time of day convenient for you and we'll be with you on time.
6. Satisfaction Guaranteed Service
Having been in business since 1884 we've learned a whole lot about keeping our customers happy, and even back our service with a satisfaction guarantee.
7. Up-Front Pricing
With HC Blake we provide you with the full price before any work begins allowing you time to make a fully informed decision before employing our services.
8. Helpful and Friendly
You'll find all the team at HC Blake extremely helpful and available to answer any questions you may have about your drain or sewer issue or any plumbing concerns you may have.
9. Guaranteed Workmanship
With something as important as drain and sewer work we're sure you'll gain extra peace-of-mind knowing all of our expert workmanship comes fully-backed by a written warranty.
For the best in drain and sewer solutions and services in northern Alabama, call and speak with the local drain and sewer experts at HC Blake today.