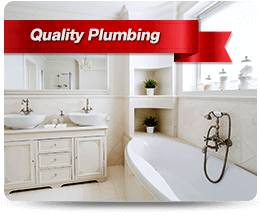 HC Blake can help with all your residential plumbing needs including:
Bathroom Plumbing
Our bathroom plumbing services include unblocking drains, repairs and installations of sinks, faucets, showers, bathtubs, new bathroom fixtures and fittings to help increase the comfort and convenience of your bathroom as well as complete bathroom renovations.
Kitchen Plumbing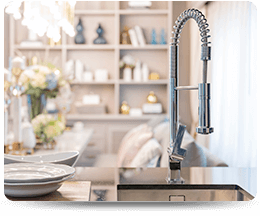 From leaky faucets to blocked sinks to installing garbage disposal units to luxury kitchen remodels, HC Blake provides expert assistance for all your kitchen plumbing requirements.
If you have a leak or suspect you have one, HC Blake can be with you quickly to locate and repair your leak, helping to prevent the leak from causing any further damage to your home. We also offer a repiping service that will ensure your plumbing remains reliable and trouble-free for many years to come.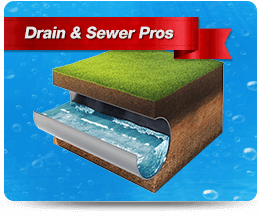 HC Blake are experts at dealing with often complicated drain and sewer problems such as blockages, invasive tree roots and damaged sewer pipes.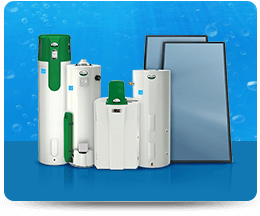 We can assist with all repairs and maintenance requirements your water heater needs and provide expert installations of the latest water heaters including tankless water heaters which could reduce your home's energy consumption and utility bills whilst providing you with a never ending supply of hot water.
All Plumbing Around your Home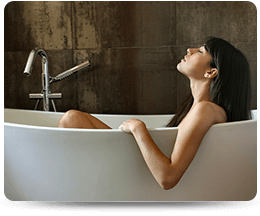 We can help with all your home and property's plumbing requirements including external sinks and faucets, new water lines and all your plumbing repairs, maintenance and installations.
Water Quality
HC Blake can help improve the quality of your home's water with a number of water softening, filtration and purification solutions.
We provide an expert service for all your commercial, facilities and property management plumbing needs.
For expert workmanship and outstanding service for your plumbing needs in northern Alabama, call and speak with the team of plumbing professionals at HC Blake today.